products | Viabizzuno progettiamo la luce
discover all the Viabizzuno products. system n55, maria table lamp, roy lettura, men sole, maxxi poppy outdoor lamp, mensolona wall light fitting, da ma sospensione...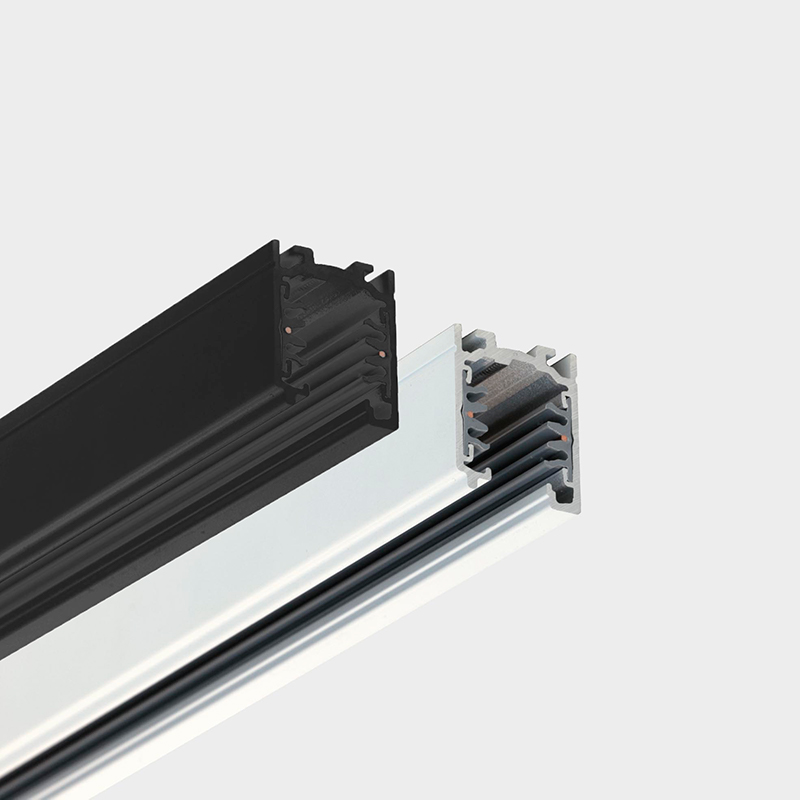 binario trifase Vbb
track system for indoor use. made of oxidised and powder coated extruded aluminium with a section of 37.8x31.4mm/1.5"x1.2" serving as an earth conductor and an insulating rubber insert that contains 4 copper conductors having a section of 2,5mm² /12awg e 2 conductors having a section of 1mm² /19awg. sizes: 220mm/48", 2440/96" and 3660mm/144". supply voltage: 3~120V 50-60Hz up to 16A. accessories: left and right-hand power supply board, lateral end cap, cutting nipper for track conductors, steel suspension cable, linear joints, curved joints, curved flexible joint, T-shaped joints and X-shaped joints. finishes: white, black and matt silver.
scroll