products | Viabizzuno progettiamo la luce
discover all the Viabizzuno products. system n55, maria table lamp, roy lettura, men sole, maxxi poppy outdoor lamp, mensolona wall light fitting, da ma sospensione...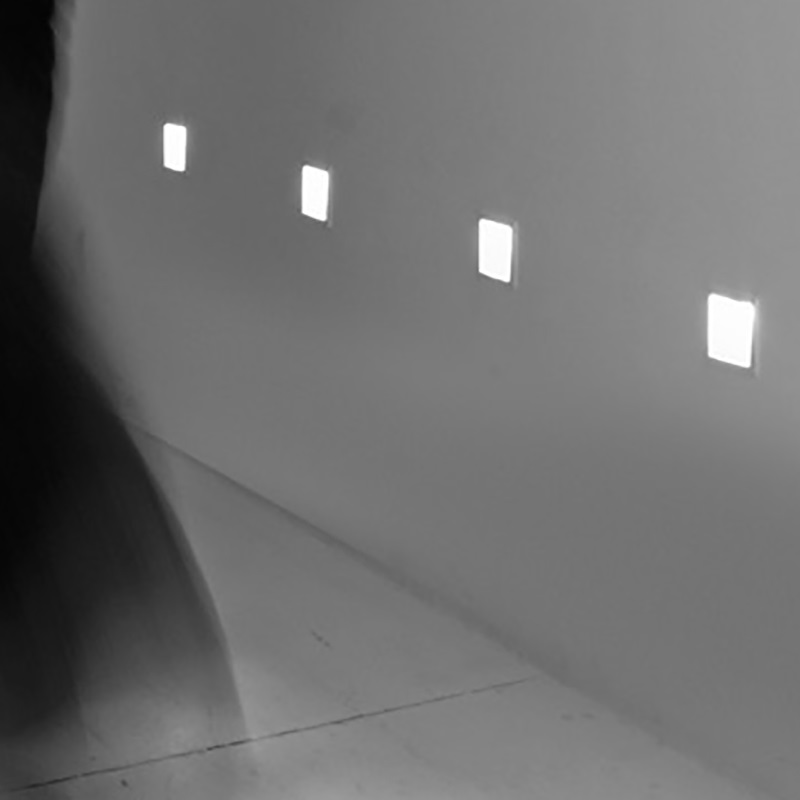 m1 micro
1994
recessed light fitting for indoor use, in white, grey and black painted metal. it is available in both m1 micro 45° and m1 micro 90° versions. the m1 micro 90° takes a 12V 20W GU4 halogen lamp or a 3W 3200K and 4200K led. the m1 micro 45° version, to be used as a step light or as ambient light, can be fitted with a12V 10W G4 lamp or a 2W 3200K or 4200K led. bulb depth can be adjusted through a maximum distance of 1.38" for both halogen versions.
scroll