products | Viabizzuno progettiamo la luce
discover all the Viabizzuno products. system n55, maria table lamp, roy lettura, men sole, maxxi poppy outdoor lamp, mensolona wall light fitting, da ma sospensione...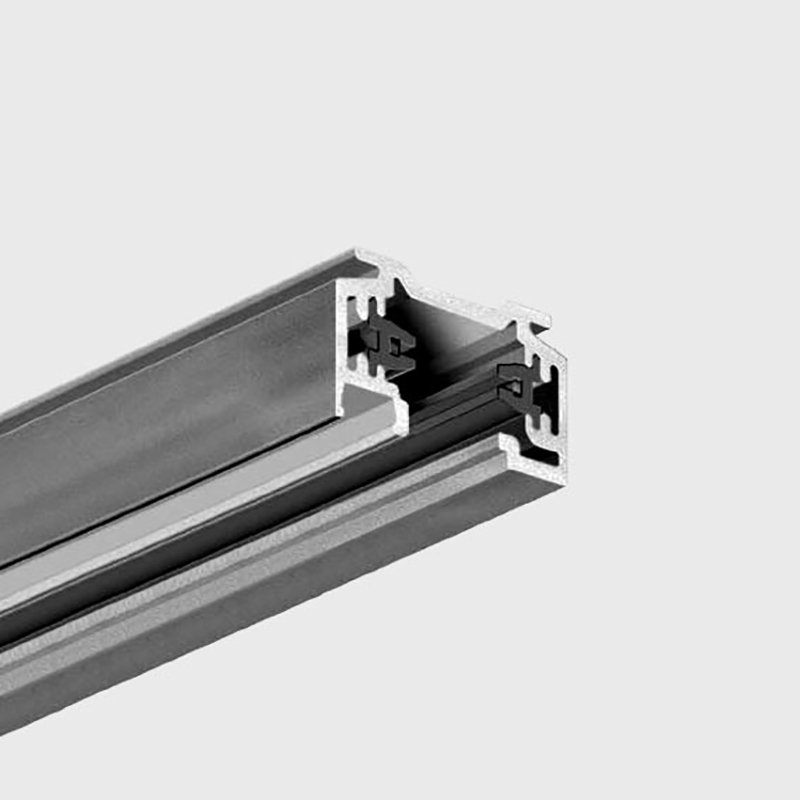 binario 1-120V
-
3-conductors surface track for one circuit, consists of an extruded aluminium profile and two pvc supporter profiles with imbedded 12 awg copper conductors, earthing through the aluminium profile. easily field cutable with a standard saw, no cutting back or bending back of conductors necessary. the track has pre-punched slotted holes and may be used within arm's reach.
scroll