products | Viabizzuno progettiamo la luce
discover all the Viabizzuno products. system n55, maria table lamp, roy lettura, men sole, maxxi poppy outdoor lamp, mensolona wall light fitting, da ma sospensione...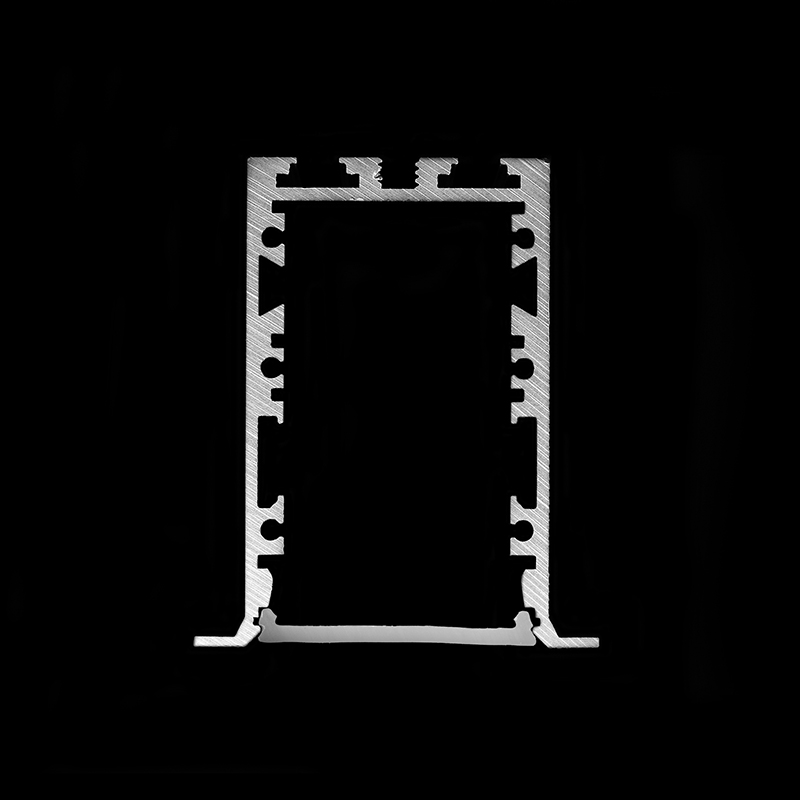 c1
2003
IP20 modular system for indoor use in white or matt silver oxidized extruded aluminium, available in recessed, ceiling and suspended versions. the electrified modules, complete with supply unit for T5 fluorescent tubes and polycarbonate diffusers, are available in four lengths: 600mm, 900mm, 1200mm and 1500mm and are wired for G5 14W, 21W, 28W and 35W lamps. being wired for the 'tutta luce' version, the power supply unit is located inside the profile and the polycarbonate diffuser covers the whole length of the electrified module, creating a continuous line of light. as well as the electrified modules, the following items are also available: 50W dichroic kit, profiles and connectors complete with cover and accessories (such as closing caps and linear joints). the recessed version of C1 is wired also for a 3000K white led or for rgb led with converter which allow modulating the light from white to various shades of colour. supply unit and rgb controls are not included. the led C1 is available in the following lengths: 600mm, 900mm, 1200mm, 1500mm, with 18W, 27W, 36W, 45W ratings for the white led and 12W, 18W, 24W, 30W for rgb led version.
scroll