products | Viabizzuno progettiamo la luce
discover all the Viabizzuno products. system n55, maria table lamp, roy lettura, men sole, maxxi poppy outdoor lamp, mensolona wall light fitting, da ma sospensione...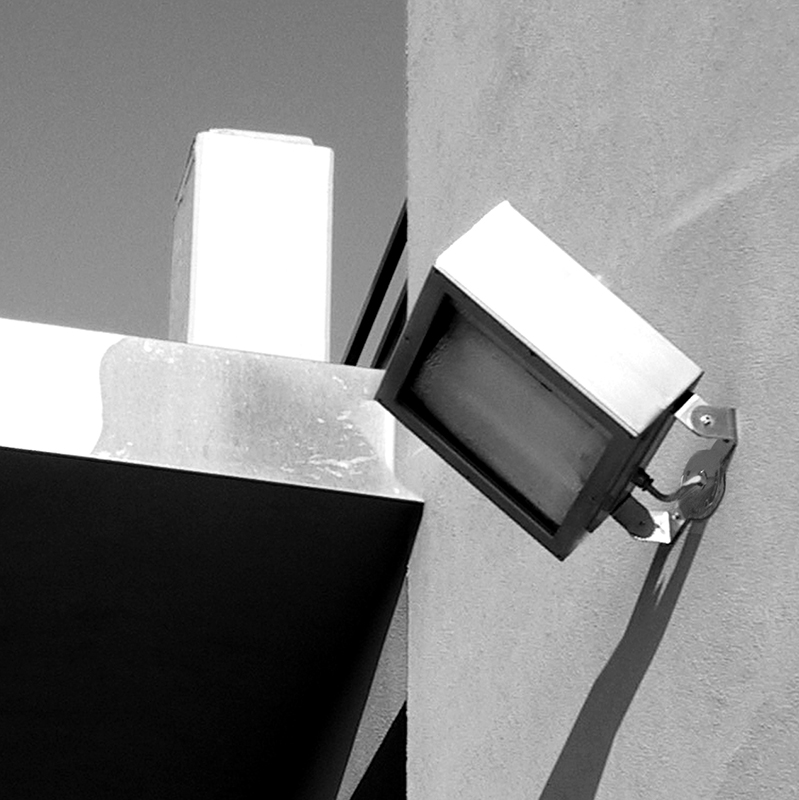 cubo XL
2003
light fixture for interiors and outdoors with IP65 protection in AISI 316L polished. available in the ceiling and flag versions in the following finishes: polished, satin-finish, antique brown varnish, night black, scurodivals, silver grey, white. can be mounted on the wall or ceiling. the flag version, equipped with an adjustable bracket, allows adjustment of the luminous flux of the appliance and can also be supplied with a ground fixing stake or a flange to fasten it to the wall, allowing up to 150° rotation. installation is also possible on luna nascente using a special fixing bracket. wired for different kits: 150W RX7s-24 metal halide, 8° and 24° 70W and 150W G12 metal halide, stradale 70W and 150W G12 metal halide with road optics, stradale 60W and 90W PGZ12. road kits are provided with shock-resistant glass included; for the other kits transparent and frosted glasses are available, shock-resistant IK09 (10 Joule) and 3mm pirex. in very salty environments and climatic conditions, the use of the 316L polished stainless steel version is strongly recommended. cubo XL is also available in natural cor-ten steel that, if exposed to the open air, acquires a brown, self-protecting oxidised coating, which changes in colour over time depending on its exposure to the elements. if fitted indoors, the cor-ten will behave like ordinary carbon steel. the bandiera version is supplied with a cor-ten steel bracket.
scroll