products | Viabizzuno progettiamo la luce
discover all the Viabizzuno products. system n55, maria table lamp, roy lettura, men sole, maxxi poppy outdoor lamp, mensolona wall light fitting, da ma sospensione...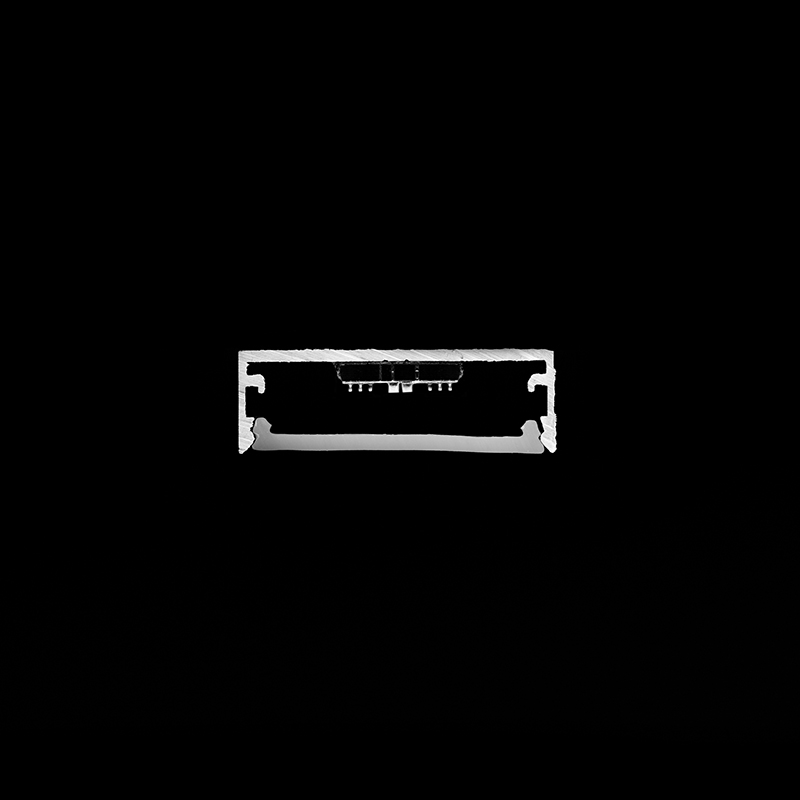 c3 led
2007
IP20 modular light fitting for interior use in matt silver or white painted oxidized extruded aluminium with led source, metacrylate diffuser and pair of end caps. available in four dimensions: 620mm, 920mm, 1220mm, 1520mm, wired with 9W, 13.5W, 18W, 27W 3000K led bars respectively, or alternatively with 10W, 15W, 20W, 25W rgb led. power supply unit not included. it is also possible to use hollow profiles measuring 3011mm, which can be sectioned or wired with a 6000mm long line of light led of the following types: 13W/m 1150lm/m and 26W/m 2400lm/m Ra95, 6W/m 600lm/m, 12W/m 1200lm/m, 20W/m 2000lm/m Ra80 2700/3000/4000/5000K. for the rgb led version, instead, it is available a 6000mm long line of light led with power of 14W/m, sectionable every 98 mm, both powered at a voltage of 24Vdc.
scroll