products | Viabizzuno progettiamo la luce
discover all the Viabizzuno products. system n55, maria table lamp, roy lettura, men sole, maxxi poppy outdoor lamp, mensolona wall light fitting, da ma sospensione...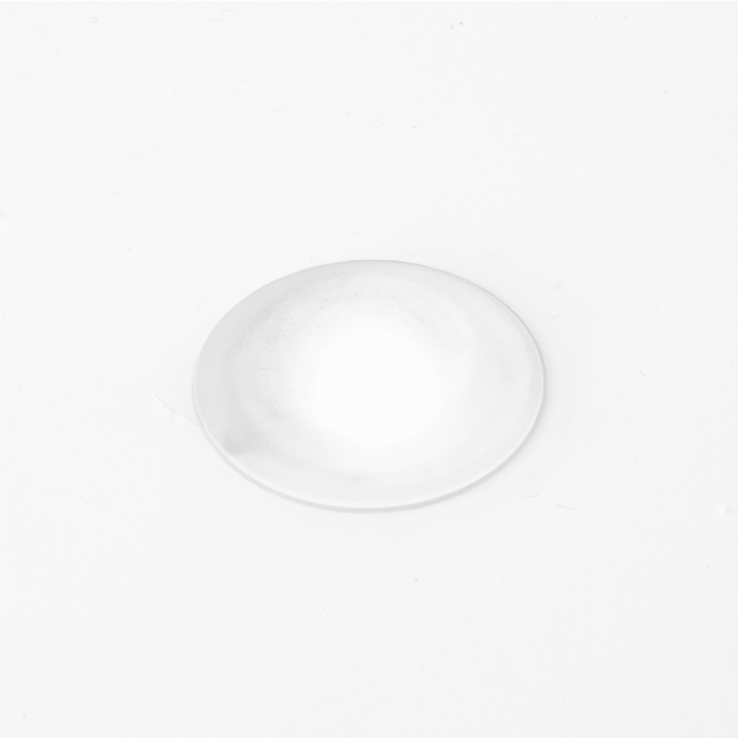 zero
2004
IP67 rated recessed light fitting for indoor and outdoor use. it consists of a diameter Ø25mm cylindrical body made of stainless steel. models: zero spot with round bezel with trim or fully concealed bezel is available with replaceable 11° 18° 30° 43° optics or 9°x48° elliptical optic. zero side emitter diffused light with bezel in satin polymethyl methacrylate and satin polymethyl methacrylate and stainless steel. wired with 2700K up to 1.4W 131lm or 3000K up to 1.4W 139lm led source. product suitable for installation in a marine environment. accessories: brick housing, ring nut fully concealed, spring for recessed installation and constant current derivation hub. finishes: stainless steel, satin polymethyl methacrylate.
scroll